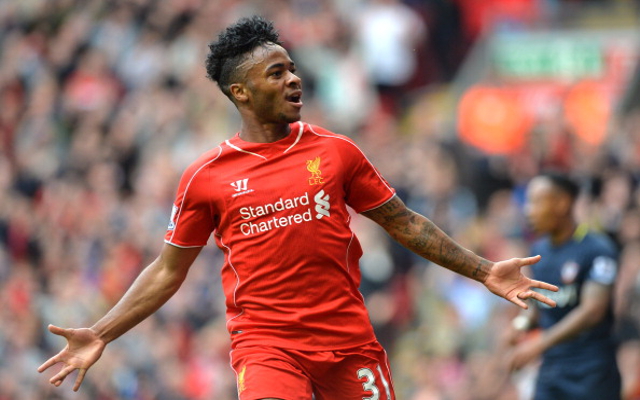 Wayne Rooney thinks Sterling can be as good as football legend…
Raheem Sterling has the ability to emulate Arsenal great Marc Overmars, his England captain Wayne Rooney believes.
"He's quite an unusual player. He can play right across the front line, out wide. Although he's a small lad, he's really strong as well," said the Man United forward.
"I sat down with him before the World Cup and showed him videos of Marc Overmars. He reminded me of him. I think he has the potential to be as good as Overmars.
"He's a young lad, but the potential he's shown is incredible. He'll be a massive player for us for the next 10 to 15 years and for Liverpool."