How much each trophy won has cost the top Premier League sides over the last decade.
Manchester United have been the biggest spenders in the Premier League this summer by quite some margin, with big money deals for the likes of Luke Shaw, Ander Herrera, Angel di Maria and a late loan move for Radamel Falcao all having been rubber stamped by the Old Trafford hierarchy before the summer window slammed shut last week.
SEE MORE:
FIFA 15 player ratings released.
Manchester United news
Chelsea news
United are not the biggest spendings every year, however, with this having been a title held by the likes of Chelsea, Manchester City and Liverpool in previous seasons.
When it comes to the effectiveness of this investment, however, these are the figures that prove who knows where to splash the cash, with the six top Premier League clubs ranked by their cash-to-trophy ratio, with figures taking into account the period from summer 2003 to summer 2014:
6) Tottenham Hotspur (£472m per trophy)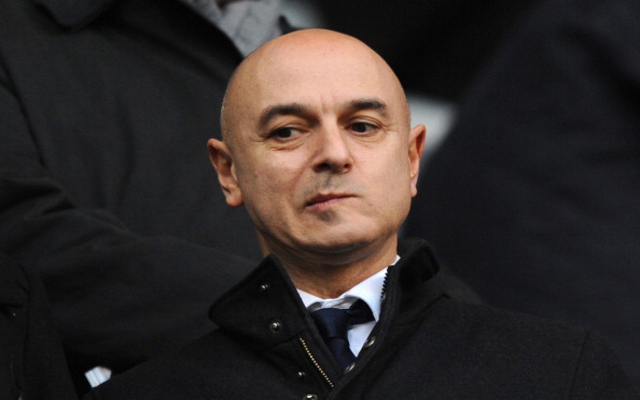 Bringing up the rear are Tottenham Hotspur, whose solitary League Cup triumph during the period analysed cost them an eye-watering £472m, although Champions League qualification during that time must also count as a huge success. It is unlikely that Daniel Levy feels that the return on his investment has been sufficient, however.