Famous football stadia in Lego form!Football fan Chris Smith has set out on a quest to collect as many Lego versions of famous football stadia as possible, as reported in the Daily Mirror.
SEE ALSO:
Arsenal news
Liverpool FC news
Pogba Arsenal – £60m bid lined up for Juve star
Superb replicas have been designed of famous old grounds such as Highbury and Anfield, with some of them proving to be valuable collectors' items priced as high as £299.99.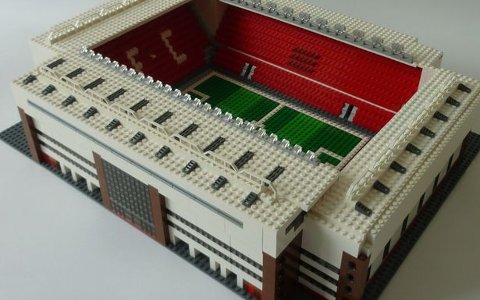 Liverpool's home ground Anfield.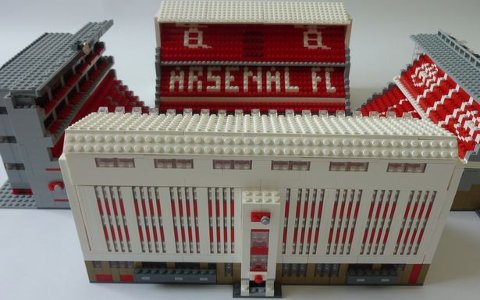 Arsenal's old stadium Highbury, recreated in Lego form.
Tottenham Hotspur's gome ground White Hart Lane and Everton's Goodison Park are also among the collection, and all look highly impressive in this inventive reanimations.
(Hot WAG Gallery) Sexy pictures of Cristiano Ronaldo girlfriend Irina Shayk.