Jose Enrique wants to put his injury nightmare behind him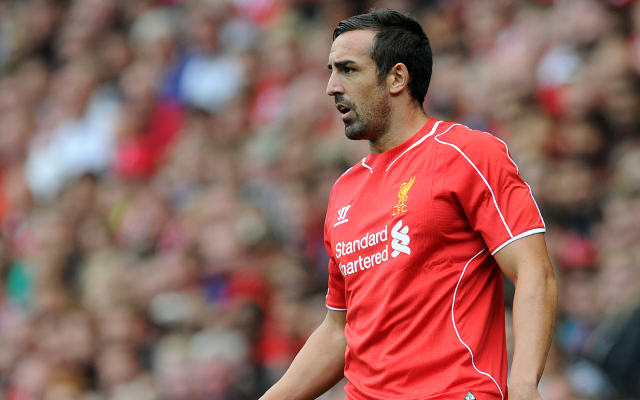 Having been sidelined for the best part of 12 months with a knee injury the left-back is now ready to return to the form he achieved earlier in his Anfield career.
Enrique came back to first team action as a late substitute during the 3-0 league victory over Tottenham Hotspur and is ready to challenge new £12m signing Alberto Moreno for a place in the starting XI.
"I am fit again, I've been good and I'm now hopefully injury-free again. When I arrived here, for the first six months I felt I played well and I want to get to that level. And I will get there, I know that," the 28-year-old told the Liverpool Echo.