Arsenal's official team photo was taken on Thursday. Here it is.
Click through the pages to see some other pictures that were taken during the day.
Danny Welbeck, the Gunners' new signing from Manchester United, was having a great time.
Images courtesy of Arsenal.com.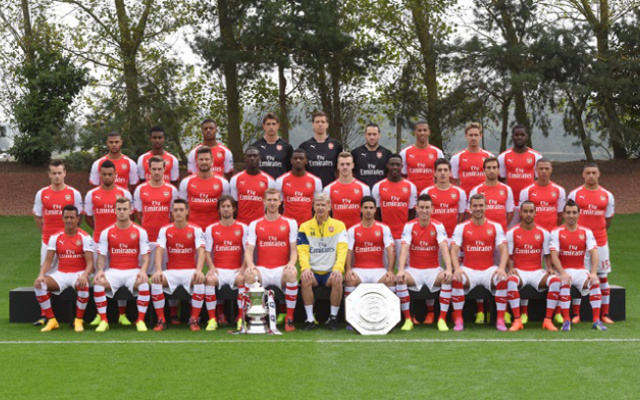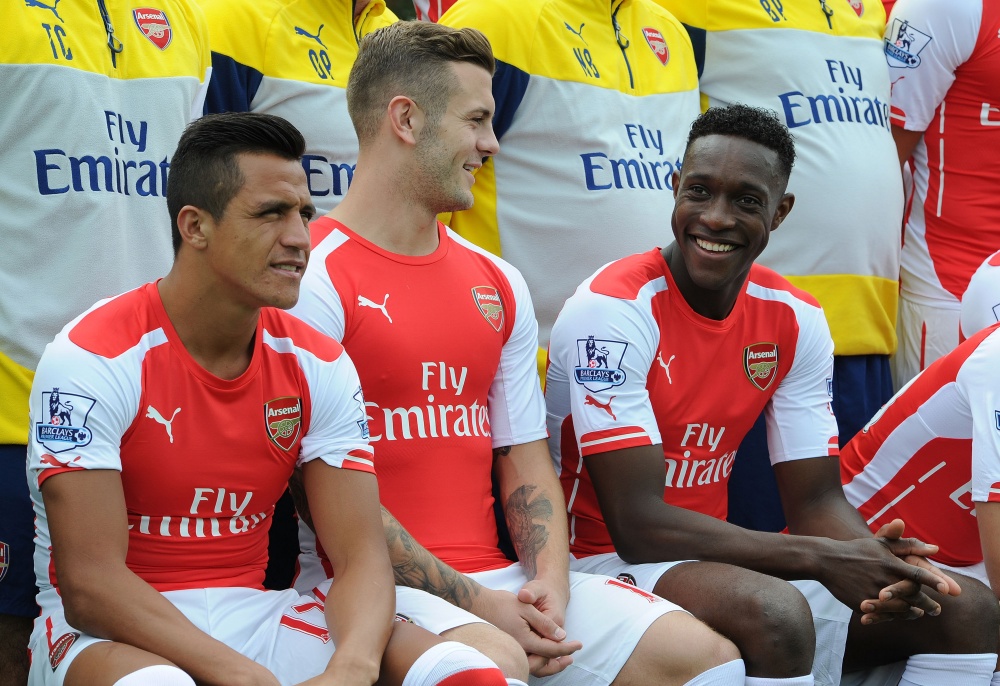 SEE ALSO:
(Video) Angry Mike Tyson Swears On Live TV After Rape Question.
(Images) Mario Balotelli Shorts Fall Down.
(Images) Kelly Brook designs & models new clothing range for curvy women.