The number ten is the most creative player on the pitch.
Ten years ago, the Premier League was full of top quality central strikers with the likes of Alan Shearer and Thierry Henry. These were players who had one job and that was to score goals.
Nowadays, the central striker is no longer the focal point of the team. That is now the number 10 or playmaker. These are now the most important players on the pitch because they can control a game and are normally the most gifted individuals in a side.
SEE MORE:
New Premier League strikers – Check out the top five strikers who have just arrived in the Premier League.
SEE ALSO: Angel di Maria in Manchester United's most expensive ever XI.
SEE ALSO: (Images) Kelly Brook designs & models new clothing range for curvy women.
The Premier League has several top quality playmakers this season so take a look at the top ten.
10. Christian Eriksen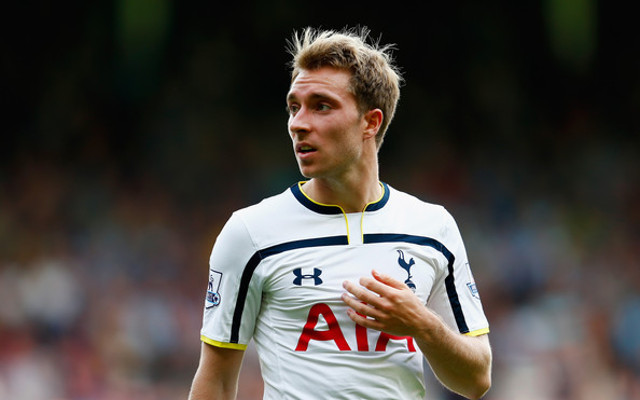 The Tpttenham Hotspur midfielder may be small but he has the ability to unlock a defence with one pass. At 22, the Dane has time to develop into one of the world's best playmakers.