Real Madrid star's new boots not due out until October.
Check in to Real Madrid vs Atletico Madrid
Pictures of Cristiano Ronaldo's new boots have been leaked online, which are due out next month.
SEE ALSO: (Images) Kelly Brook designs & models new clothing range for curvy women.
(Video) The Best FIFA 15 Demo Golazos So Far
(Images) Imogen Thomas Looks Lovely In Lace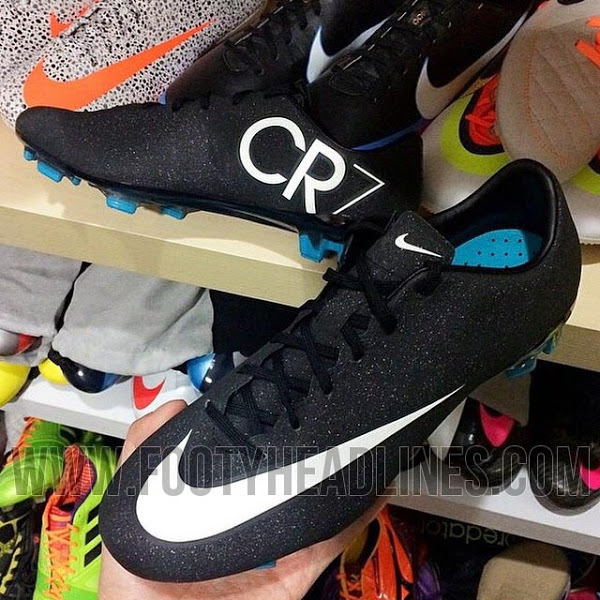 The design team at Nike have been on fire over the past 18 months, and have seemingly stepped up their game once more to produce these shimmering black beauties, which will be available from October.
This unique collection of Mercurial Vapor X boots is generally known as "CR7 Gala Collection" and they will undoubtedly be on everyone's wish list as Christmas approaches.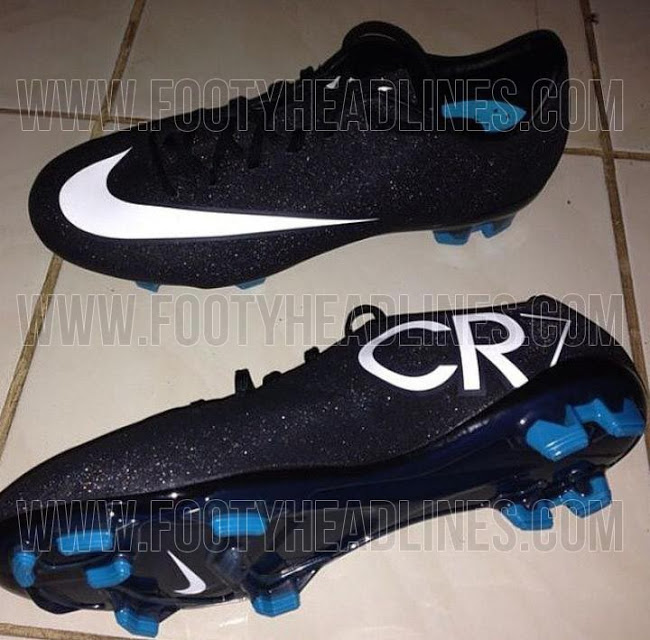 Thanks to Footy Headlines for the images.
SEE MORE: Greatest football team of all time! Check out the best XI of the 21st Century