The biggest stories on Friday from Old Trafford.
Cristiano Ronaldo will be paid £300,000-a-week to return to Manchester United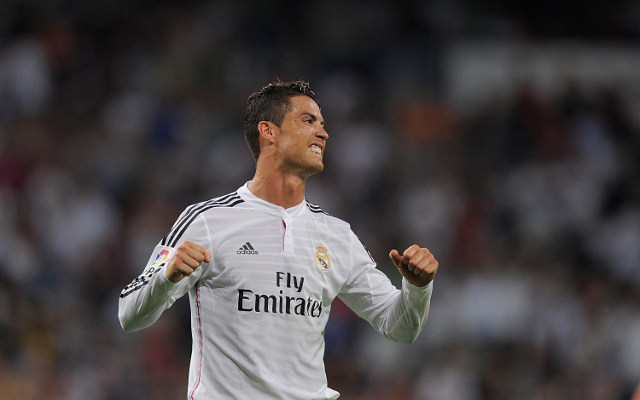 Once again the Real Madrid superstar has been linked with a return to Old Trafford having left the club back in 2009 for a then world record £80m.
Ronaldo has publicly expressed his desire to return to Manchester one day and the Red Devils will tempt him back with a bumper wage packet.
The 29-year-old currently earns £290,000-a-week at the Estadio Santiago Bernabeu, but according to the Daily Express that would be increased to £300,000-a-week if he moves.
READ MORE:
Top 10 highest Premier League attendances 2013/14.
Check out Cristiano Ronaldo's new boots.
Manchester United v Chelsea – Comparing the two XIs.