Top ten highest Premier League average attendances.
TSM Plug have revealed the average Premier League attendances so far, with the top ten listed below. Despite the vast television and online coverage available these days, it is still clear that English football is home to some die-hard fans who are still ready to pay the rising ticket prices to watch their team week in, week out. See below for the ten highest average attendances in the Premier League.
SEE ALSO:
Cristiano Ronaldo Manchester United – top ten replacements for Real Madrid
Strootman Man Utd – United eye £40m Roma star
SEE ALSO: (Images) Kelly Brook designs & models new clothing range for curvy women.
10) West Ham United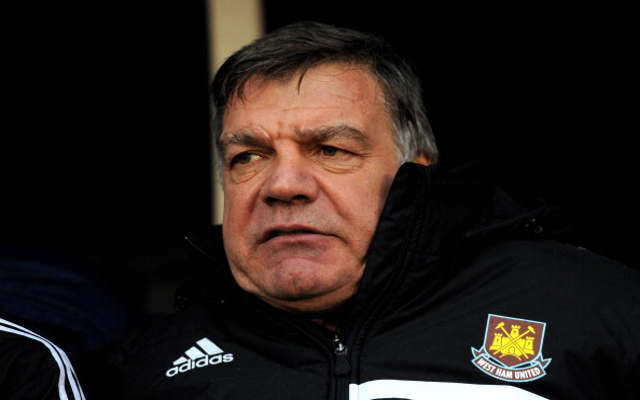 In 10th place is West Ham United, who remain popular despite the club sticking with the largely disliked manager Sam Allardyce for another year. West Ham have managed an average attendance of 34,942 this season, ahead of the likes of Aston Villa and Southampton. With a total capacity of 35,016, that means Upton Park is always around 99.8% full, which is certainly impressive for one of the smaller teams in the English top flight. Hopefully the fans will soon be rewarded for their loyalty with some more entertaining attacking football!
SEE ALSO: best Premier League players 2014/15