The eleven oldest football clubs still in existence.
Football, is one of the oldest games in the world, and has taken many guises over the years. However, in the 19th century it began to take the form that we all know and love today with a number of clubs popping up all over the country. Soon enough the sport had taken over the whole planet. In today's financial climate a number of clubs have fallen by the wayside, thrust out of existence as quickly as they were formed, but below are 11 who have stood the test of time to become the oldest clubs in the world.
READ MORE:
(Video) The Best FIFA 15 Demo Golazos So Far
(Video) Argentina Football Hooligans Bizarrely Invade The Pitch And Strip A Player
Manchester United & Chelsea Have 'No Chance' Of Signing Cristiano Ronaldo, Says Bernabeu Insider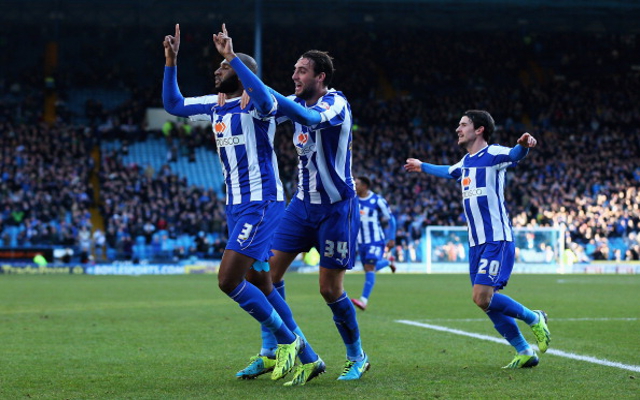 11. Sheffield Wednesday
Formed: 1867
Originally a cricket club when formed in 1820, they became one of the founding members of the Football League.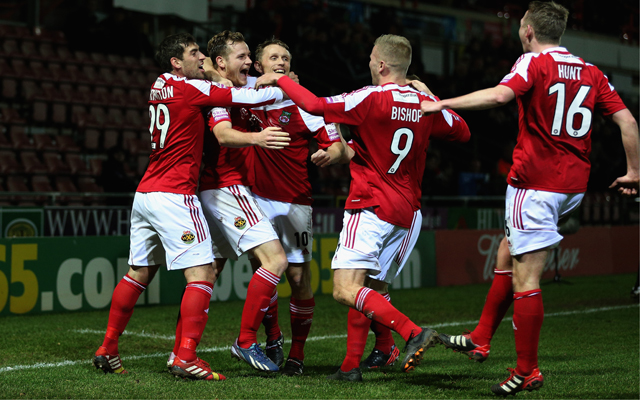 10. Wrexham
Founded: 1864
The Welsh side are the oldest professional club in the world, leading the charge when amateurism was the done thing as the game took shape.