Players' careers often stall and stagnate for one reason or another, and many never get going again. Can these ten players get their careers back on track this season? 
With some of these stars having played for the likes of Manchester United, Arsenal, and Barcelona, it would be a huge shame to see them disappear into obscurity. A new club can often breathe new life into a player, putting the past behind them and starting anew.
SEE MORE:
Arsenal Player Ratings: Player ratings for Arsenal against Manchester City.
Chelsea Arsenal Dortmund Star: Chelsea and Arsenal chase £20m Dortmund star.
Lukaku Goal: (Video) Lukaku scores a superb goal against West Brom. Should Chelsea have let him go?
Here are the top ten players according to FootballTop10s who could reignite their careers with new clubs this season.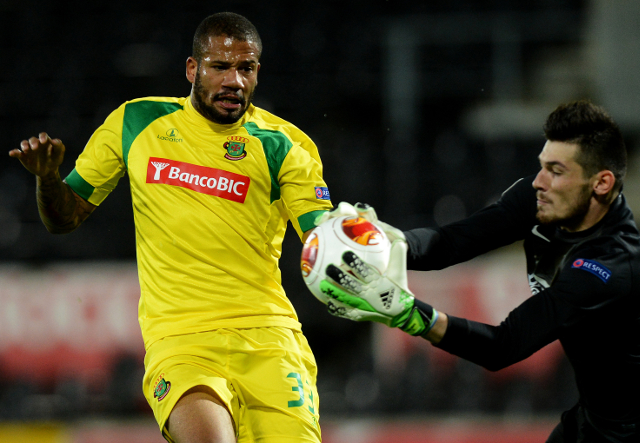 10) Bebe
Bebe will probably forever be known as the player Sir Alex Ferguson signed without having seen him play. He made just two appearances for United and it will be a part of his career he will want to forget. His move to Benfica could see him regenerated, playing in his native country with one of Portugal's top teams.