Five of the biggest knee-jerk reactions to Arsenal's 2-2 draw with Manchester City.
Football fans can be some of the most fickle people on earth, and as is evidenced by some of the reactions from their draw with Manchester City on Saturday, Arsenal fans are amongst the biggest culprits.
SEE MORE:
Premier League Title Race Conclusions: Five title race conclusions after Arsenal and Liverpool slip up.
Defender Scared Joining Chelsea: Defender strangely admits being scared joining Chelsea.
Top Ten With A Point To Prove: Top ten players with a point to prove this season.
Here are a few of the biggest knee-jerk reactions from the game.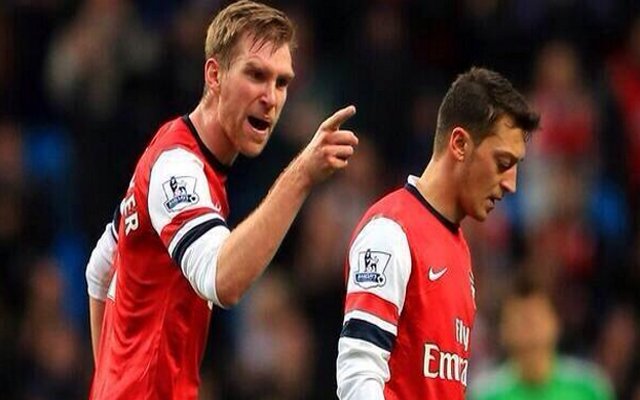 5) Mesut Özil should be sold
Mesut Özil may not have been at his dazzling best so far this season, but to state this early on that he should be sold is truly ridiculous. He was one of the best No. 10s in the world at Real Madrid, so what's to say he can't still be at Arsenal? The German is not being helped by the fact that Arsene Wenger insists on playing him out of position, but it's only a matter of time before the World Cup winner's form picks up. For Arsenal fans to be calling for the sale of their record signing so soon after bringing him in, especially after clamouring for a player of his quality for so long, is simply ludicrous.