Reds go down to Aston Villa after miserable performance…
SEE MORE:
Liverpool Shaqiri: Update on Reds' bid for Swiss playmaker
Man United Strootman: Red Devils could sign Dutchman in epic swap deal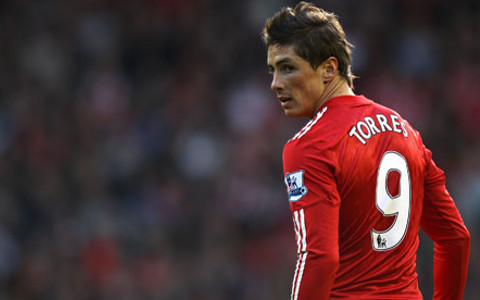 Fernando Torres was key to Raheem Sterling signing…
Liverpool fans should be thanking Fernando Torres not only for the £50m transfer fee they received for his services and his goal tally, but also for playing a key role in persuading a young Raheem Sterling to join the Reds.
Former coach Rafa Benitez recalled how Sterling was being shown around the club with his mother, when Torres stopped and chatted with him.
"Fernando was there – and I think Steven Gerrard, too. But definitely Fernando.I explained what Raheem and his mum were doing and I told Fernando what we thought of the young player we had brought in," he said.
"He had a quick chat with him, asking how he was getting on. He was interested in him.
"Raheem was really pleased – and you could see his mum was, too – really ­impressed that the club's biggest players had made a fuss of him.