Managers jobs are on the line every day. Are these the top five likeliest managers to get the sack? 
Managers no longer have the job security of the last few decades, and one bad season (or one bad week in the case of some trigger happy clubs) and you can find yourself in the unemployment line.
SEE MORE:
Liverpool's £20m man Starts: Lazar Markovic starts against Aston Villa.
Top Ten Fresh Starts: Will these top ten players revitalise their careers with their new clubs?
Liverpool Killer Instinct: Are Liverpool still capable of killing games off early?
Here are five Premier League managers who are most likely to get the sack this season.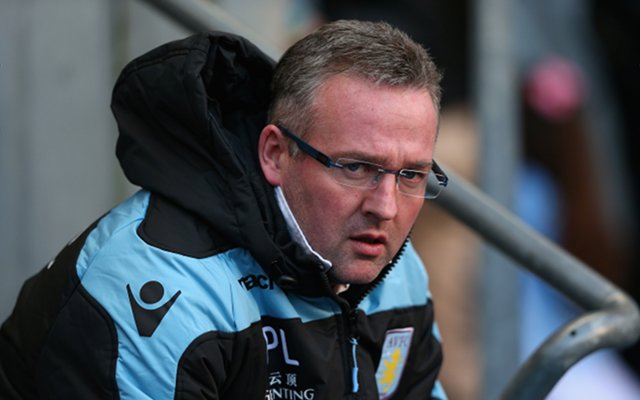 5) Paul Lambert
Aston Villa are flying high with seven points from the first three games of the season, but it wasn't long ago that Paul Lambert's job was in serious danger. At the end of last season not only did the club narrowly escape relegation, but Lambert's two longest serving assistants were let go for poor conduct. If he can manage to keep the Villains in the top half then his job will surely remain secure, but with a tough run ahead of them we could see the Birmingham based side plummet down the table.