Chelsea transfer window proving more effective than rivals.Chelsea's amazing start to the season has been almost entirely down to two players – the superb summer signings of Cesc Fabregas and Diego Costa.
SEE ALSO:
Cristiano Ronaldo Manchester United – Chelsea eye Real star
Angel di Maria in Manchester United's most expensive ever XI.
SEE ALSO: (Images) Kelly Brook designs & models new clothing range for curvy women.
Known for sometimes blowing Roman Abramovich's money on some expensive flops (Fernando Torres and Andriy Shevchenko come to mind), Chelsea appear to have got it just right in this summer's transfer window, with Fabregas and Costa contributing heavily to the club's great start in the Premier League.
Many clubs were busy in the transfer market in the build-up to this season, with the likes of Arsenal, Liverpool and Real Madrid also spending heavily on new attacking players to enhance their options in that part of the pitch.
Still, the numbers weigh heavily in Chelsea's favour so far, with the Blues getting the best value for money in terms of money paid per goal contribution.
Chelsea (£62m)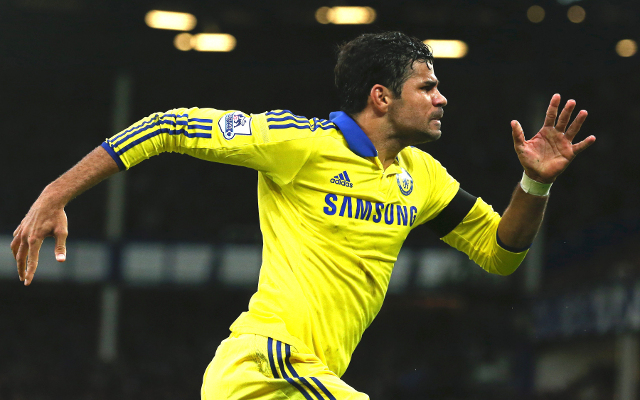 Diego Costa (7 goals, 0 assists)
Cesc Fabregas (0 goals, 6 assists)
Loic Remy (1 goal, 0 assists)
Contributing a combined 13 goals between them so far, Chelsea's new attacking duo Cesc Fabregas and Diego Costa look superb value for money, costing just £4.7m per goal contribution after joining for a combined £62m this summer. Although Loic Remy has only made one appearance so far, that's all he's needed to get on the scoresheet as well, making it £5.25m spent per goal contribution.