Top five combative midfielders Arsenal should sign to be the next Patrick Vieira at the Emirates…
Arsenal have been missing a dominant central midfielder since the day Patrick Vieira left, and Arsene Wenger is doing his best to fill that void…
"I'm happy with the signings but we still need a physical presence with prodigious ability like Vieira or Petit," the Frenchman recently told beIN Sports.
SEE MORE:
Best Premier League Double Acts: Best Premier League double acts, Arsenal and Manchester United duo included.
Manchester United Re-sign Ronaldo: Manchester United will look to use di Maria to re-sign Cristiano Ronaldo.
Top Ten Worst Tackles:Top ten worst tackles in history, Manchester United Legend and Liverpool flop included.
Here are five candidates for the role who combine technical ability with physical presence…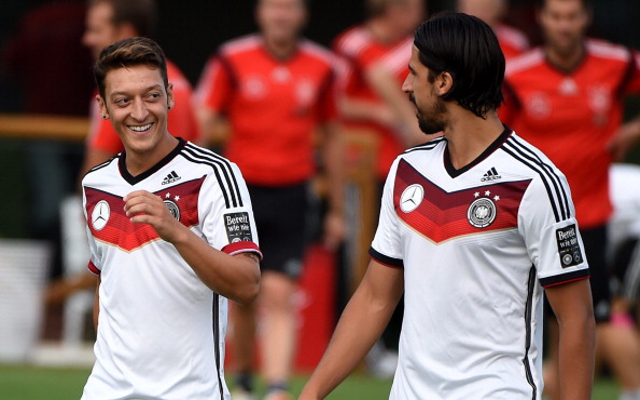 5) Sami Khedira – Real Madrid
Out of contract at the end of the season, Khedira may prove a cheaper option when it comes to transfer fees. He will however, likley demand astronomical wages after playing at Real Madrid these past seasons. The German international would probably be happy to link back up with Mesut Ozil, but with his recent injury record would Arsene Wenger take a gamble on him?