Five key points we have learned from another exciting weekend in the Premier League.
With another rip-roaring Premier League weekend gone by, the action has left us again with more questions than answers, but luckily there were several points that spoke for themselves as there were a few surprises that pointed out glaringly obvious shortcomings in certain side's credentials.
Read More:
Liverpool Skipper Steven Gerrard Is Jealous Of Manchester United
Most Selected Champions League Fantasy Football XI, With Chelsea Keeper & Liverpool Wonderkid
Best Premier League Double Acts, With In-Form Chelsea Duo Up There With Arsenal Legends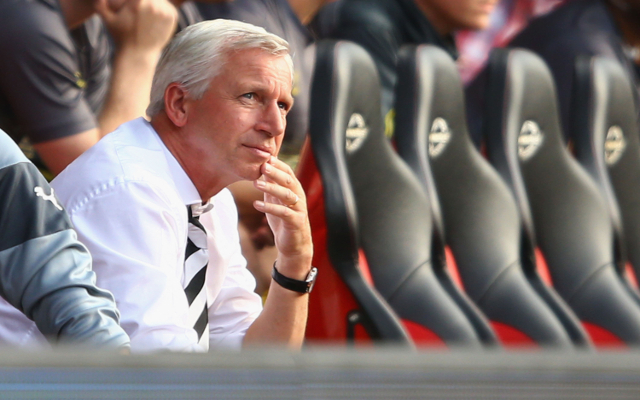 5. Alan Pardew: job for life
Newcastle's decision to hand Alan Pardew such a huge contract looks rather shortsighted now. It looked shortsighted back then, too, but what everybody knew would happen is finally happening. Newcastle look desperate at the moment, and cannot muster enough spirit together to get themselves on track, even after a summer of intelligent recruitment on the playing side of things. Following the Magpie's 4-0 defeat at the hands of Southampton at the weekend, Pardew's job now looks tenuous, only it will cost the club a huge amount to sack him, giving him some bizarre kind of job security. He'll never walk, why would he? So it's up to Mike Ashley to decide how much the club's Premier League status is worth.