LB) Kieran Gibbs – 5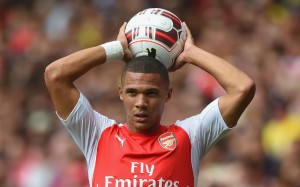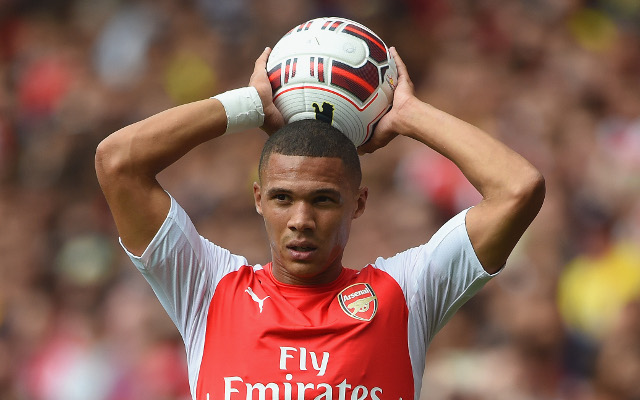 Was rushed back from injury to play, and struggled against Dortmund's pace in attack.
CB) Per Mertesacker – 6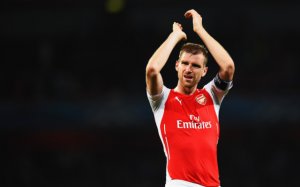 Also struggled with Dortmund's pace, but was arguably the pick of Arsenal's shaky back-line. Won plenty of headers.
CB) Laurent Koscielny – 5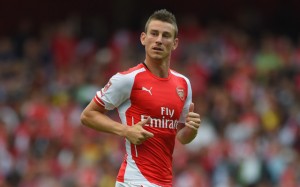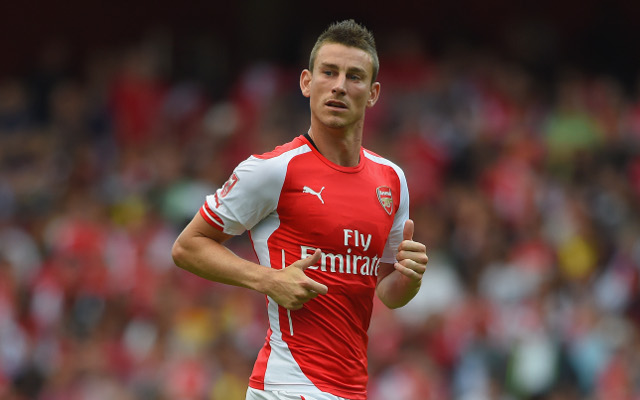 Not strong enough against the players he was meant to be marking. Immobile went past him as if he wasn't there.