Five young stars to take the Champions League by storm this season.
With the Champions League kicking off on Tuesday, the whole world will have their eyes on the competition looking for the latest young star to turn into the latest big name. This year's competition is well stocked, and there will be plenty of names on display, the top five of which are listed below as particular highlights.
Read More:
Arsenal Line Up vs Borussia Dortmund – How the Gunners will line up vs Bundesliga giants
Liverpool Line Up vs Ludogorets – How the reds will take on the Bulgarian minnows
Cristiano Ronaldo Man United – Madrid star nears Bernabeu exit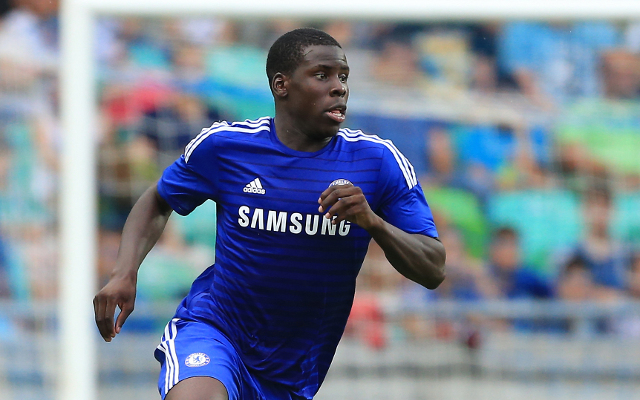 5. Kurt Zouma – Chelsea
The young Frenchman has been steadily building a reputation for himself in his homeland with Saint Etienne, and he will now get a chance to test himself on the highest stage at Stamford Bridge. Zouma still has a lot of work to do to break the stronghold of John Terry and Gary Cahill, but with the games coming thick and fast he will undoubtedly get his chance to feature for Jose Mourinho soon enough. Quick and powerful, he has all the necessary to be a success in the Champions League, only time will tell before he makes his first appearance.