Tuesday's Manchester United news and rumour roundup.
Check in to Leicester City vs Manchester United
Read More:
Juan Cuadrado Man United – Colombian star to hold contract talks with Serie A side
Cristiano Ronaldo Man United – Respected journalist gives insight into return deal
Sergio Aguero Real Madrid – City plan to steal Ronaldo move by offering striker in exchange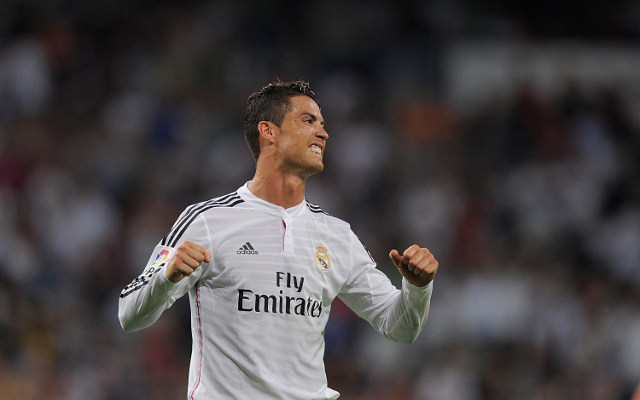 Manchester United have an offer ready to re-sign Ronaldo from Real Madrid, according to Sky Sports.
The Spanish football expert wrote on his blog that an agreement has already been put into place and the Portuguese star will complete a dramatic return to his former side.