When will the Gunners win their first Champions League trophy?
Look away now, Gunners fans – this statistic will not sit too easily ahead of another European campaign.
Arsenal have won the most Champions League match wins without ever actually winning the competition!
Although Gunners fans often boast that they have been in the competition for 19 seasons in a row, they have yet to win the tournament unlike rivals Manchester United, Liverpool and Chelsea.
SEE MORE:
English Champions League teams – See how the English sides will fair in this year's competition.
Johnny Manziel girlfriends
SEE ALSO: Manchester United XI with Radamel Falcao.
Let's take a look at the top five teams who have won the most Champions League games but haven't picked up Ol' Big Ears.
5. PSV Eindhoven – 30 games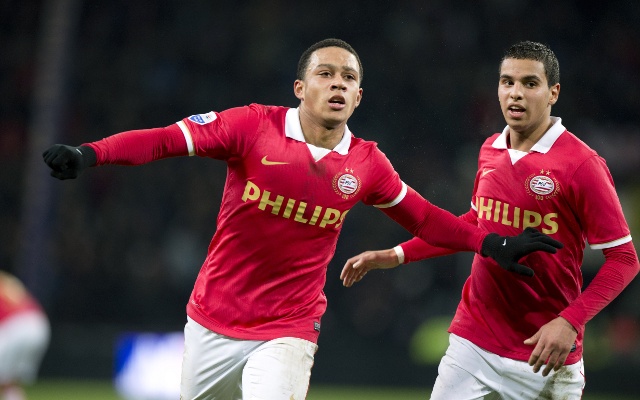 In the Netherlands, PSV are a powerhouse. They have won the Eredivisie 21 times and are responsible for bringing the careers of Ruud van Nistelrooy and Jaap Stam to life. However, they have yet to win the Champions League despite winning 30 matches. It is getting harder and harder for Dutch sides to compete in Europe because they lose all their best players to Spain and England so it may be a while yet before PSV end their wait for a Champions League trophy.