Emirates Stadium side opted for German but should have turned attention to a far better prospect who moved clubs just three days earlier.
It's fair to say that Arsenal's record signing Mesut Ozil is attracting a fair amount of criticism for his recent displays and whilst last term some of the flak the German received was unwarranted it's becoming increasingly tough to show support for the former Real Madrid man.
Read more:
Arsenal transfer news
Johnny Manziel girlfriends
Arsenal Adrien Rabiot: Gunners given clear run at PSG starlet
The 25 year old returned from the World Cup finals like a man on a mission but Ozil has pretty much taken up where he left off in terms of his ineffective displays.
Four games into the seasons, and not a goal or assist in sight, will have surely left Arsene Wenger wondering if his £42.5m outlay was one that will pay off but perhaps the French manager should have directed his attention elsewhere when he opted to break the bank to bring in Ozil.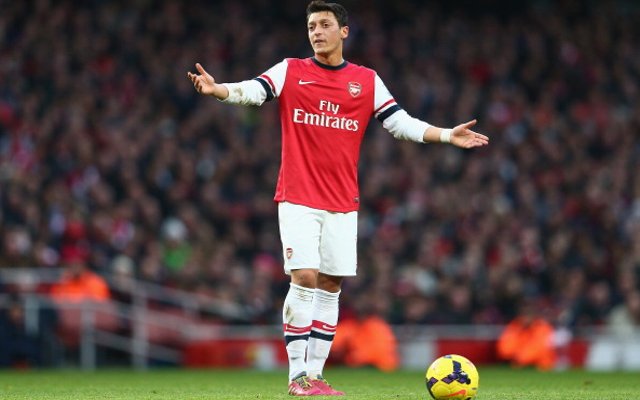 On the 2nd of September 2013 Arsenal forked out the aforementioned huge sum for Ozil but just three days earlier Tottenham brought in Danish playmaker Christian Eriksen for a fee of just £11m.
The former Ajax man is three years younger than Ozil and is arguably a player Wenger should have punted for, certainly a player who would have proven a more cost effective option.
Eriksen did initially struggle for form at White Hart Lane but over the past year has shown just what he is capable of, the Spurs man reached double figures in both goal tally and assist making in 2013/14 and is a player who will be key to Mauricio Pochettino's push for a top four finish.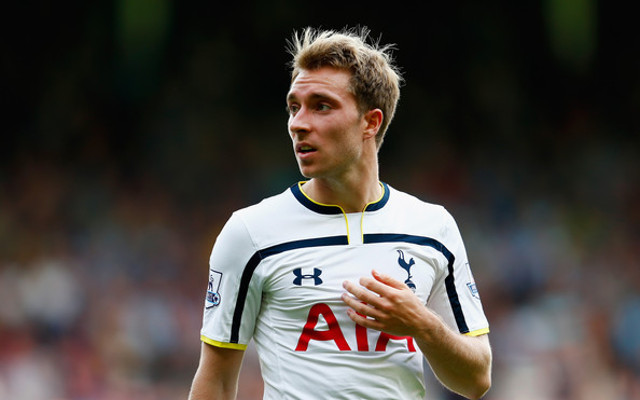 Anyone who claims that Ozil and Eriksen are not like for like talents but whilst that argument may have a shred of truth to it, it's also clear that the Tottenham man offers a more versatile creative dimension and one that is a far better fit for the way Arsene Wenger likes the game to be played.
Without wishing any offence to Tottenham, on this occasion, you'd have to imagine that an offer from Arsenal would have been accepted by Eriksen last August so you'd have to therefore glean from this assertion that Wenger simply did not fancy signing the hugely talented youngster.
Whilst no one would deny Ozil's obvious talents there is also no denying that complete lack of consistency the attacker has offered over the past six to nine months and perhaps more worryingly his demeanour is that of a player without the heart, or will, to turn things around.