These 10 stars are the biggest earners in the English top tier, though only two are English….but who makes it on the list and who has missed out?
Read more:
SEE ALSO: best teenagers in world football
Johnny Manziel girlfriends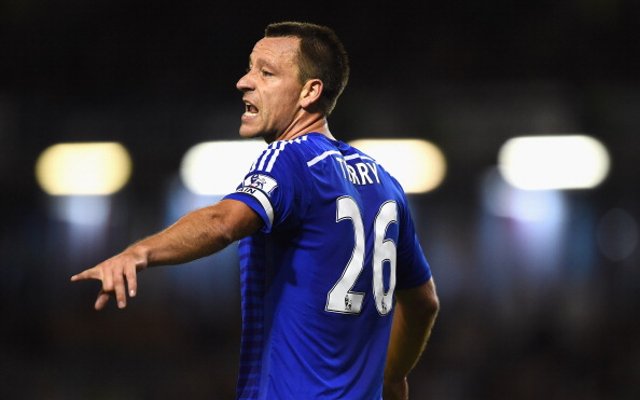 10. John Terry (Chelsea) £172k a week
Veteran skipper has certainly earned the right to be paid such a massive wage after such lengthy service.