Nice one Carlo!
It is not only the players at Real Madrid who can be seen with stunning girlfriends on their arms.
In fact, Mariann Auger, the wife of former Chelsea manager Carlo Ancelotti, is one of the hottest WAGs at the La Liga club.
Here is Mariann in all her glory…
SEE ALSO:
(Image) Mario Balotelli Ex Girlfriend Fanny Neguesha Looks Hot In No Make Up Selfie.
Sheamus Justin Bieber: WWE Star Wants To Fight Canadian Pop Star.
(Hot WAG Gallery) Meet Maria Verkhovtseva, Teenage Girlfriend Of Arsenal Debutant Hector Bellerin.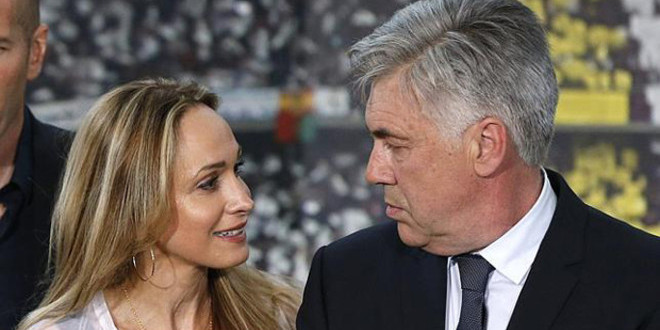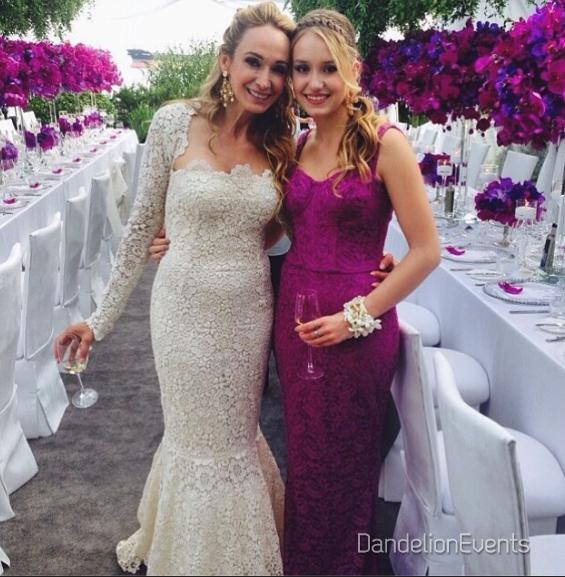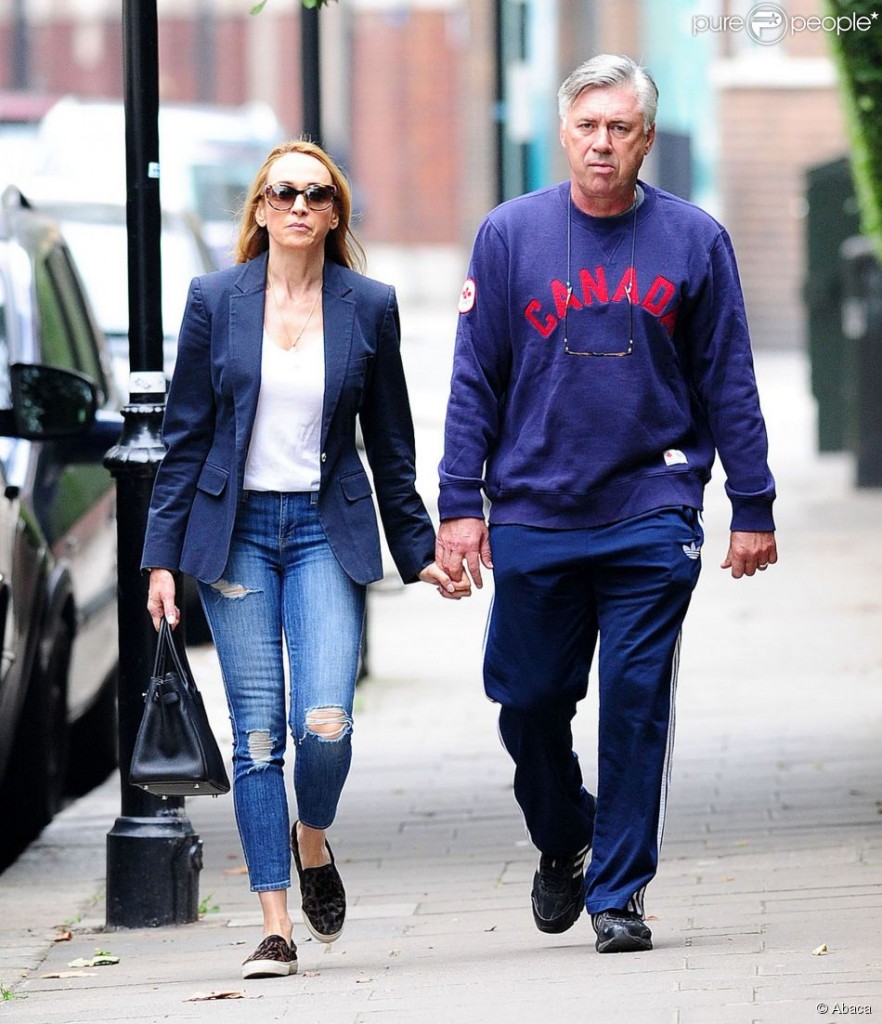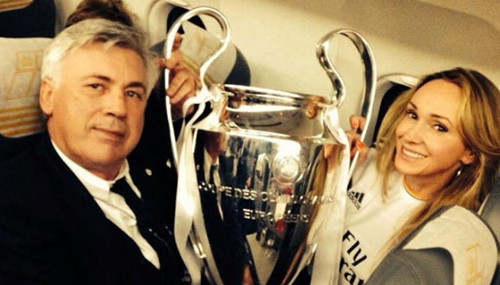 SEE MORE:
Top 40 hottest female tennis players in the world 2014.
Worst Football Shirts Ever, Including Arsenal, Liverpool And Chelsea Abominations.
Top 100 Sexiest Football WAGs In The World 2014.