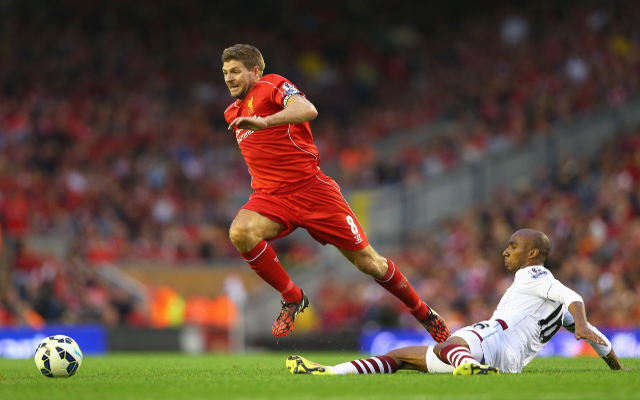 CM: Steven Gerrard
Now sat further back in the midfield, he'll need to be aware of being crowded out like he was last weekend.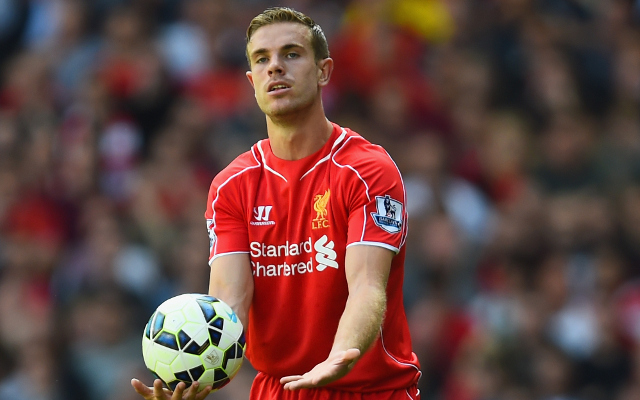 CM: Jordan Henderson
The man tasked with eventually replacing Gerrard, he may have to do some extra tracking back to cover the former England skipper.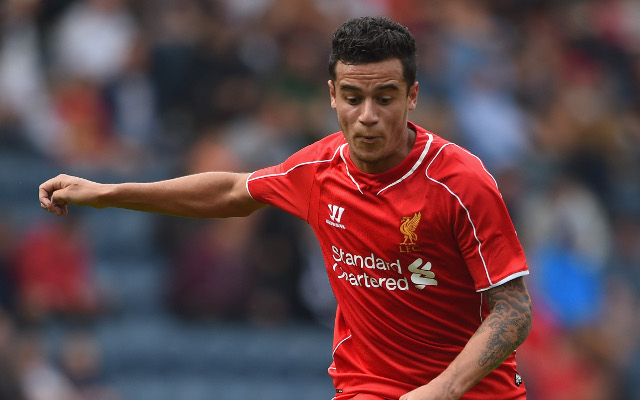 CM: Philippe Coutinho
The Brazilian will be the most likely to unlock West Ham's defence.