The twelve most valuable football teams in the world.
After another summer of heavy spending there are some exceptionally loaded teams playing their trade this season. But that isn't the only thing that drives a club's value through the roof. On pitch successes coupled with off-field sponsorship deals have driven these clubs' worth through the roof, and according to Forbes, these are the 12 most valuable football teams in the world.
Read More:
West Ham vs Liverpool live streaming – Stream guide for the Premier League clash between West Ham and Liverpool
Arsenal line up vs Aston Villa – How the Gunners will line up for their trip to Villa Park
Daniel Sturridge injury update – England star set for early recovery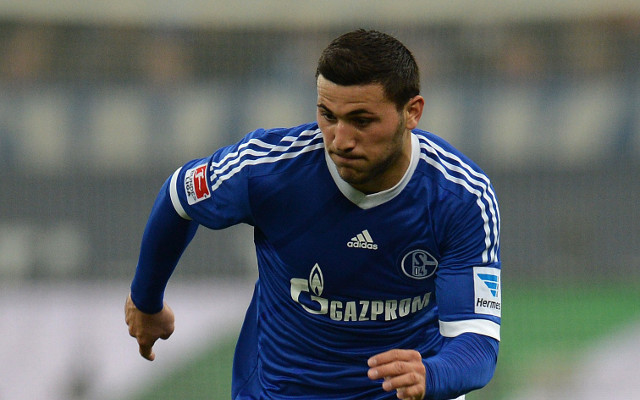 12. Schalke – $580m
The Bundesliga giants have a number of top stars in their ranks and the side has gradually increased its value having spent all but five seasons in the German top flight. Ranked as the third biggest sports club in Germany, they have a series of up and coming starlets that will someday earn the club a fortune and throwing their recent agreement with Coca Cola into the mix their books look very healthy indeed.