With players from Chelsea, Arsenal, Manchester United, and Liverpool, here are the top ten players that you have to have in your Fantasy League team.
The Premier League season is now in full swing, and Fantasy League managers are busy tinkering with their teams.
SEE MORE:
Marco Reus Arsenal: Arsenal have agreed a deal 'in principal' for a player plus cash deal to sign Dortmund's Marco Reus next summer.
Sami Khedira Chelsea: Real Madrid's Sami Khedira has a verbal agreement in place to join Chelsea next summer.
Victor Valdes Liverpool: Liverpool are looking to push ahead in the deal to sign former Barcelona goalkeeper Victor Valdes.
After four games, here are the top ten players that you have to have in your team.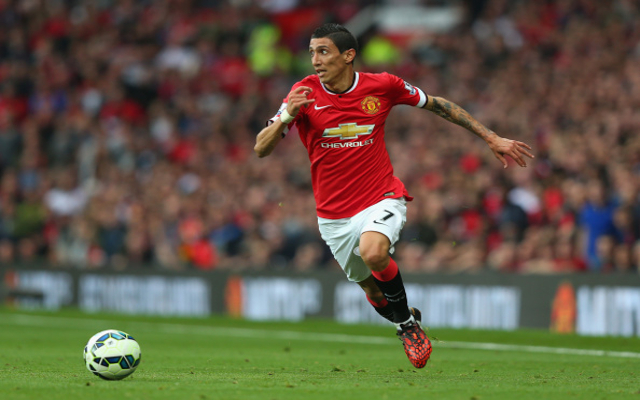 10) Angel di Maria – Manchester United – £9.7m
There is no denying that Manchester United have been in a terrible slump as of late, but once their plethora of new signings bed themselves in, their form is sure to pick up.
Whether they will return to the lofty heights of recent seasons straight away is questionable, but the goals are sure to come, and Angel di Maria looks like he will be at the centre of those goals.
Having already risen from £9.5m to £9.7m he is a popular choice and certainly not cheap, but he looks like the best way into an extremely powerful looking Manchester United front line.