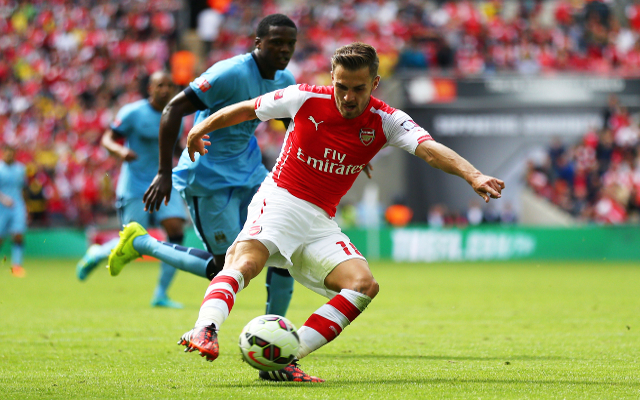 9) Aaron Ramsey – Arsenal – £9.1m
The Welshman has suffered a slight dip over the last few games, especially compared to the unstoppable form he showed at times last season. He has however still been scoring and assisting, which shows that even when he is not playing his best football he is getting into the right positions.
He has come on leaps and bounds in the last couple of seasons and will no doubt be a key player for Arsenal again this year, at £9.1m he is looking like a reliable source of points at this stage of the campaign.