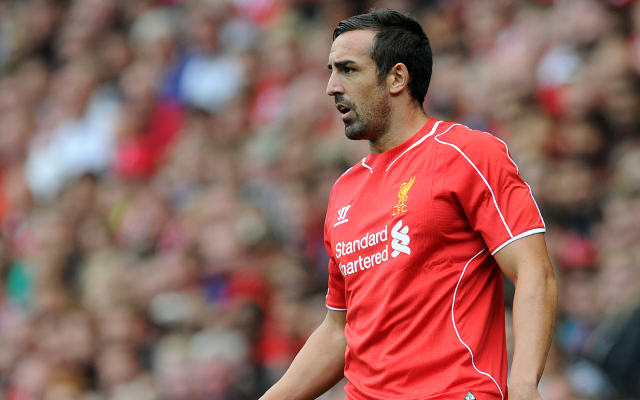 Another player in serious danger of being shipped out is Jose Enrique. The Spaniard who was once such an integral part of the squad is now struggling to return to the side following his recovery from injury.
Rodgers believes he can get around £5m for the former Newcastle full-back, with a return to Tyneside very much on the cards. However, potential buyers will want assurances that he is over the psychological hoodoo of being relegated to the sidelines for so long.
Alberto Moreno is now the club's first choice, but Rodgers knows he must replace Enrique if he does move on as Jon Flanagan, who filled in so capably last term is out for most of the season.