Some players really haven't got going yet.
The Premier League season is over a month old now but there are still some players who seem to be stuck in pre-season as their performances during the campaign so far have been poor. Whether it has been a goalkeeper who has looked a liability or a striker who just can't seem to score, there have been some shocking performances from a range of players.
SEE MORE:
Best Premier League midfielders – Check out the 10 best Premier League midfielders.
Alexis Sanchez Girlfriend – Check out this gorgeous WAG!
FIFA 15 top skillful players – Check out the 11 most skillful players on FIFA 15.
Here is the Worst Premier League XI so far.
GK. Simon Mignolet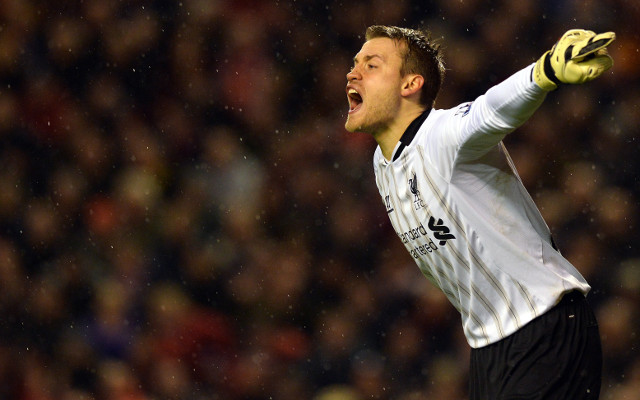 The Belgian has routinely looked a liability in the Liverpool goal and could be dropped if he continues his poor performances.
RB. Rafael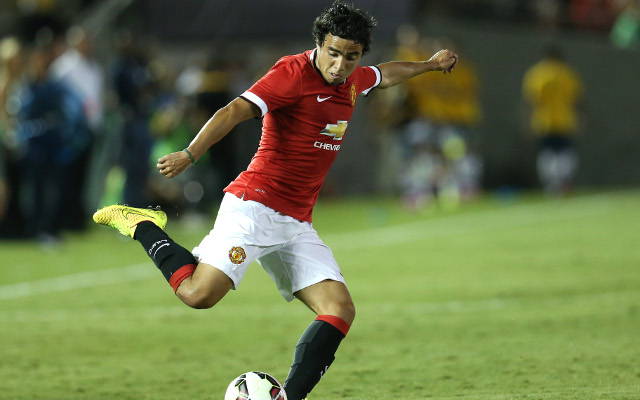 Although he has only played two matches so far this season, Rafael has looked a defensive liability in both. The Brazilian doesn't seem to be able to cope with the physicality of the Premier League and always seems one step away from making a mistake.
LB. Armand Traore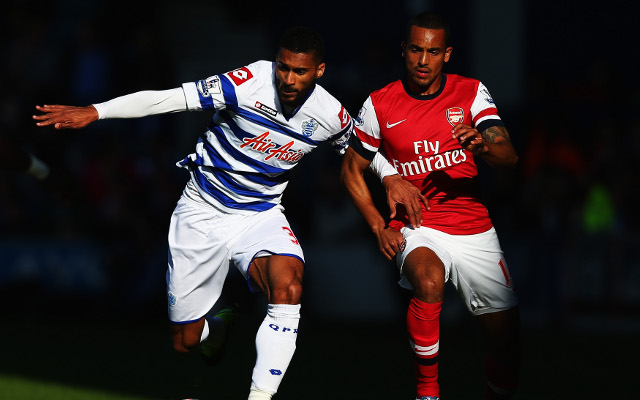 The left back hasn't helped QPR's cause so far this season with several poor performances at the back for the Super Hoops.