Tuesday's Manchester United news and rumours.
Read More:
Arturo Vidal Man United – United agree move for Chilean midfielder
Mats Hummels Man United – Van Gaal demands to sign Dortmund defender
Nigel de Jong Man United – Defender flattered by United interest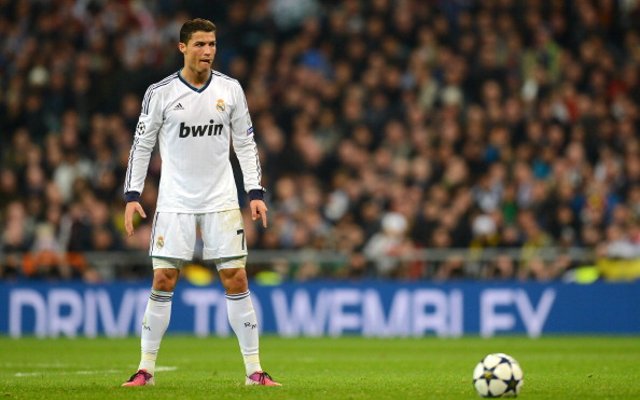 Manchester United are ready to reject a move for one of their former heroes, 29-year-old Real Madrid forward Cristiano Ronaldo, to avoid upsetting their current crop of players, according to the Metro.
Ronaldo made his name with The Red Devils before moving to Real Madrid in an £80million deal in 2009 and has been linked with a return to Old Trafford in the near future.