Ever wondered who the hottest Premier League footballers are? Here are the top ten!
There is always a lot of talk about the Premier League's hottest WAGs, but what about their footballer husbands and boyfriends?
Everyone has seen David Beckham and Cristiano Ronaldo on the front of men's fitness magazines, but who are the best looking blokes in the Premier League this season?
Here is a list of ten of the hottest footballers in the division!
We start with a Liverpool striker who, rather like L.M.F.A.O, is sexy and he knows it…
SEE MORE:
The most annoying celebrity supporters of the Premier League's top 10, including Chelsea fan Justin Bieber and Liverpool lover Ian Beale
Top 25 ugliest football shirts ever, including Arsenal, Liverpool and Chelsea abominations, plus ridiculous broccoli, bird poo and skid mark jerseys
Peachy! 22 photos of WAGs in thongs: Arsenal, Liverpool and Chelsea Hotties, plus Lionel Messi's girlfriend and Gonzalo Higuain's wife, in tiny underwear
10)  Daniel Sturridge – Liverpool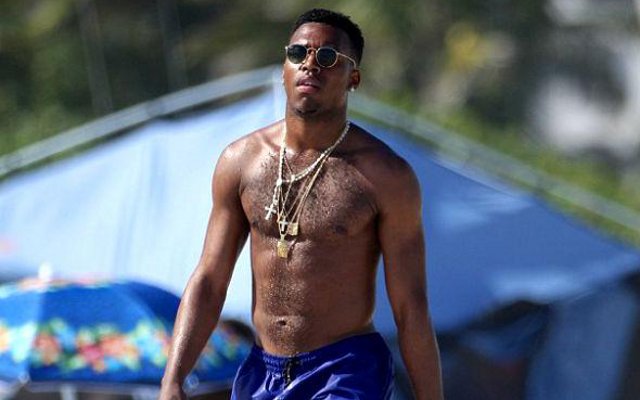 9) Robin van Persie – Manchester United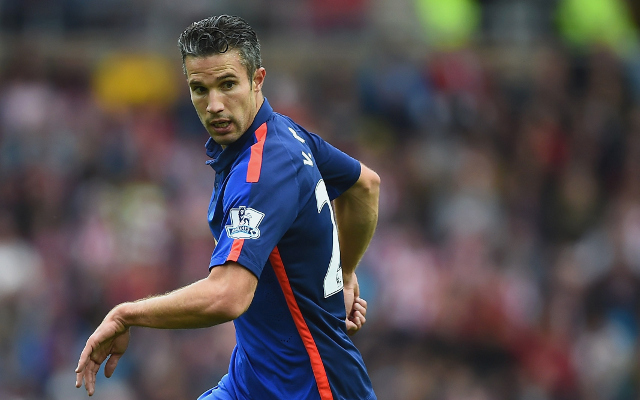 8) Sebastian Larsson – Sunderland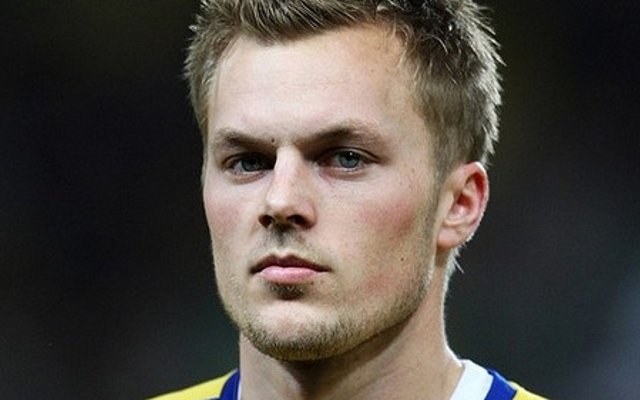 7) Emre Can – Liverpool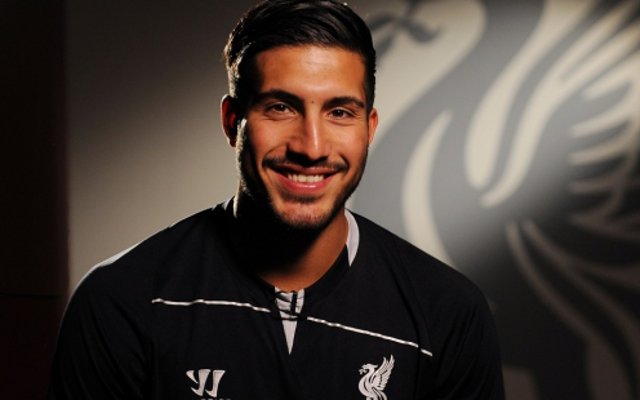 6) Cesc Fabregas – Chelsea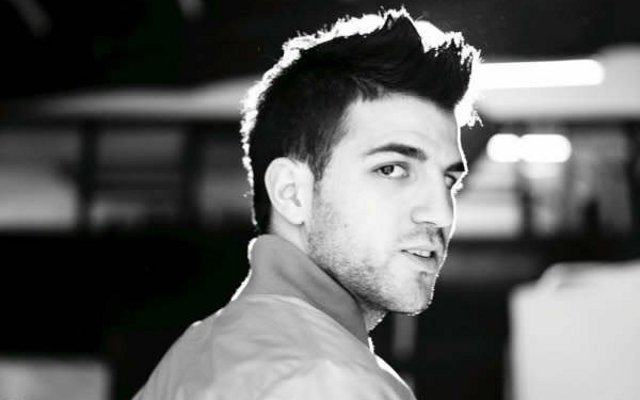 5) Theo Walcott – Arsenal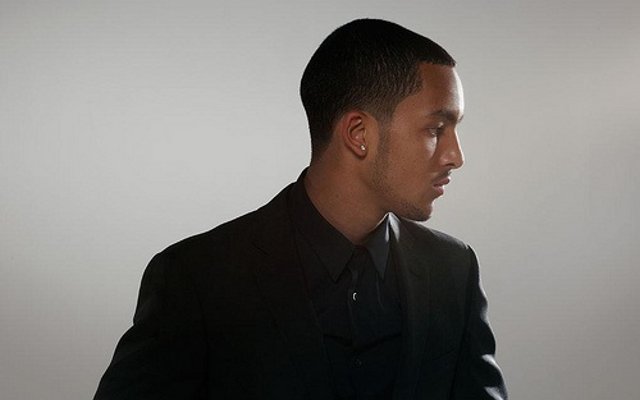 4) Jan Vertonghen – Tottenham Hotspur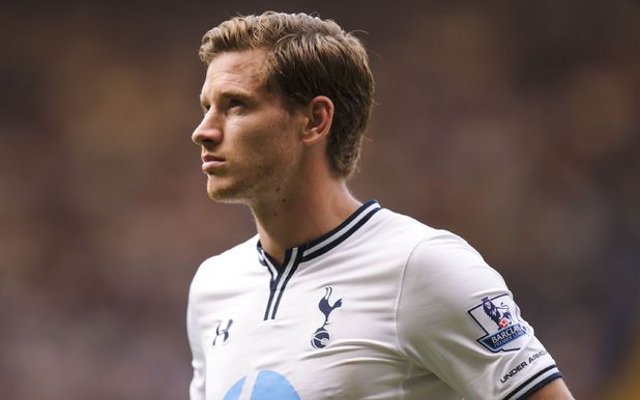 3) Matt Jarvis – West Ham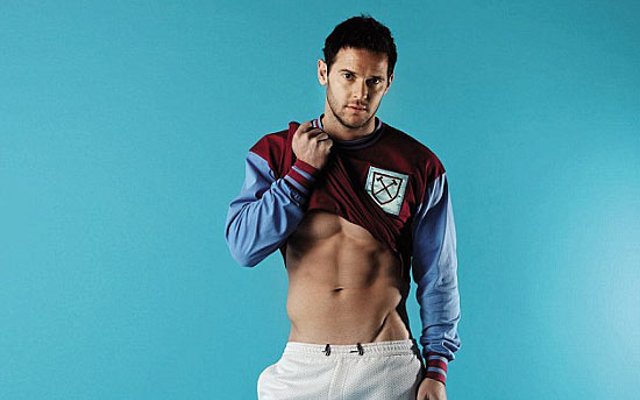 2) Jesus Navas – Manchester City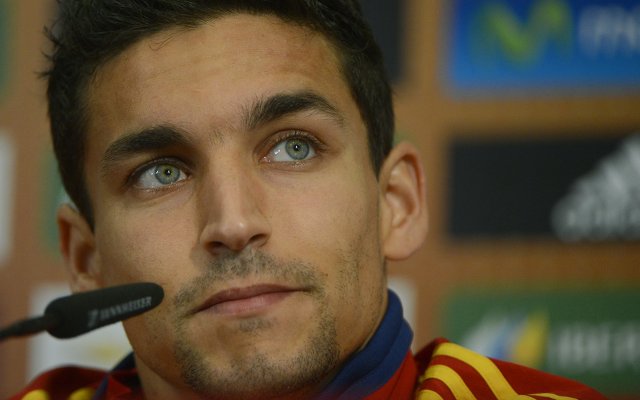 1) Oliver Giroud – Arsenal