The biggest stories from Wednesday coming out of Old Trafford.
Manchester United prepare £35m bid for Juventus' Arturo Vidal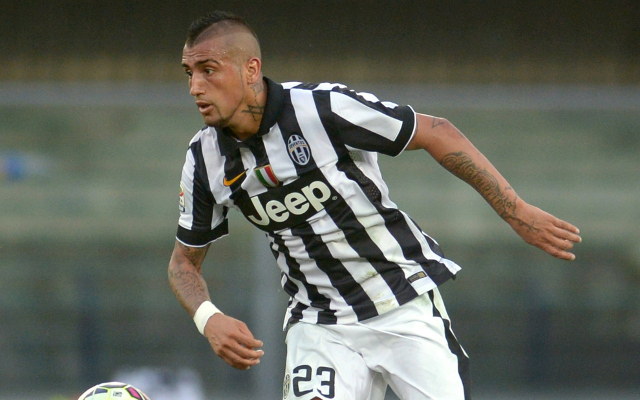 There has long been speculation linking the Red Devils with the Chile international and their interest hasn't waned just yet.
According to the Daily Star a January bid of £35m is being prepared for the Juve midfielder as long as he stays fit during the coming months.
The reason United didn't make a stronger move for Vidal over the summer was due to Louis van Gaal's concerns over the South American's knee problem.
READ MORE:
Top 10 biggest Premier League stadiums.
Manchester United £100m needs to be spent says Phil Neville.
Top 10 most valuable English players.