Which defender are you hoping your team will sign in January…
World class defenders appeared to be at a premium this summer, and the distinct shortage in signings resulted in both Arsenal and Manchester United being left short at the back.
SEE ALSO:
Cristiano Ronaldo Manchester United – Will the world player of the year return to Old Trafford?
Victor Valdes Liverpool – How desperate are the Reds for a new goalkeeper?
William Carvalho Arsenal – The Gunners seek a holding midfielder
Arsenal's injury crisis has crippled their already limited options, and has led to manager Arsene Wenger to even consider several potential free agent signings who could be a stop-gap solution.
Manchester United missed out on the likes of Mats Hummels and Thomas Vermaelen this summer, and their lack of a world class centre back has been exposed on several occasions already this season, no more so than in Sunday's 5-3 thrashing by Premier League new boys Leicester City.
Here are ten options that could be solving a defensive crisis come January:
10) Dani Alves (Barcelona)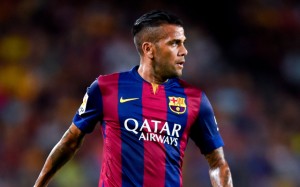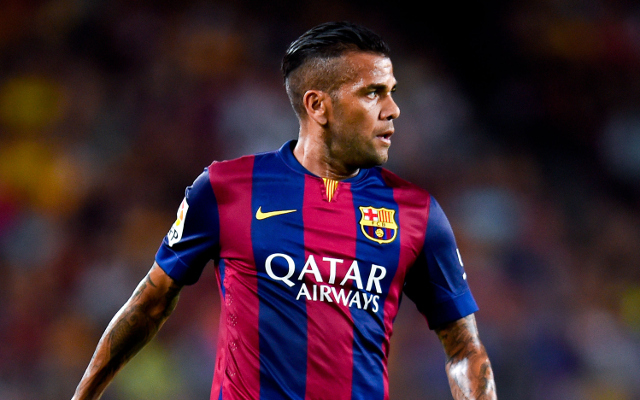 The veteran full-back is well aware that his contract at Barcelona is expiring at the end of the season, and has resigned himself to leaving. Could be a more than useful addition for a Premier League team, especially Man United, who won't have been impressed with Rafael on Sunday.