No room for title-winning striker in all-star north London XI.Former Arsenal striker Alan Smith has named his all-time Arsenal and Tottenham Hotspur combined XI for the Daily Telegraph, though he didn't make the final cut.
SEE ALSO:
Marco Reus Arsenal – Gunners agree swap deal
Top 10 best free kick takers in the world
Top 60 hottest WAGs in the Premier League 2014, featuring Arsenal, Liverpool, Man United and Chelsea Stunners.
The 51-year-old, who now works as a pundit, won two league titles during his time with the Gunners, and scored a total of 115 goals for the club between 1987 and 1995, going down as one of their best-ever forwards.
However, a number of English football's best players have featured for both of these clubs, with Smith unable to break past some genuinely all-time greats and find a place in this team, with former Arsenal stars dominating the lineup.
See below for the names who made it into Smith's lineup:
GK) David Seaman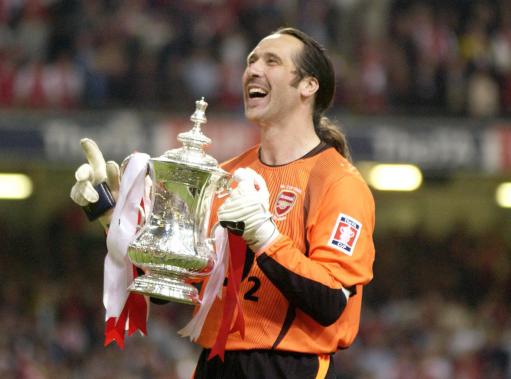 One of the finest goalkeepers to play in the English game, David Seaman was a great servant to the Arsenal team for well over a decade, winning numerous honours with the club as he formed part of a famously solid back five, with some great defenders in front of him to help his superb clean sheet record.