Arsenal, Chelsea, Liverpool, Man City and Man Utd fan favourites revealed – most popular shirt sales on Kitbag for each of the biggest five Premier League clubs announced.
READ MORE:
Ryder Cup live stream – watch the world's best golf tournament from Gleneagles!
Raheem Sterling Player of Month
Worst football shirt ever!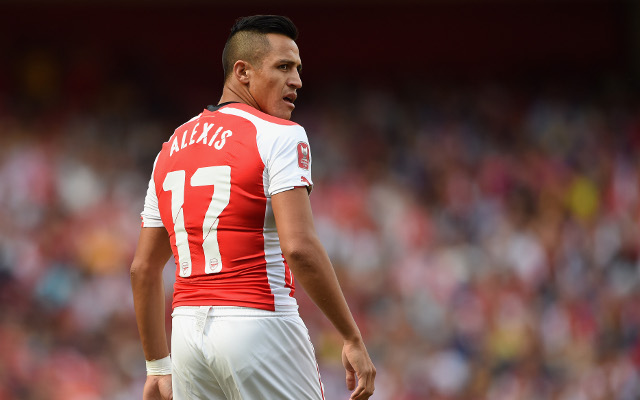 Arsenal
Alexis Sanchez
36.4% of Arsenal shirts sold are Alexis #17 jerseys.