Which players regularly flatter to deceive…
Queens Park Rangers midfielder Joey Barton launched a scathing attack on Liverpool striker Mario Balotelli this week, describing the Italian as "the biggest myth in world football".
SEE MORE:
Arsenal holding midfielder: Arsene Wenger names new DMC
Real Madrid want Sterling: Los Blancos fancy 19-year-old flyer
Live Ryder Cup streaming: Watch golf's greatest tournament, live
The one-time England international is quoted in the Independent, and goes on to confirm his belief that the £16m Italian will not be able to replace Luis Suarez at Anfield.
Barton made the comments while watching Balotelli in Liverpool's astonishing penalty victory over Middlesbrough on Tuesday, when the Italian striker came on as a late substitute and converted two penalties in the English league record-equalling shoot-out.
"Balotelli? He is the biggest myth in world football the fella. Fair play to him he's had everyone's trolleys down…" Barton tweeted.
He added: "People now realising just how good Luis Suarez was. I mean how do you replace that quality? Certainly not with MB. He does take a mean peno!"
Despite Barton's particularly sweeping comments, Balotelli is talented – as proved by his goal record with Manchester City, AC Milan and Italy, which has seen him score 73 goals for club and country over the last four seasons. While he might have endured a slow start to his Liverpool career, to describe him as a 'myth' is at least somewhat unfair.
But of course, Balotelli is not the only player to earn the 'overrated tag' – check out this XI, and decide which of these international stars deserve their reputation:
GK) Iker Casillas (Real Madrid)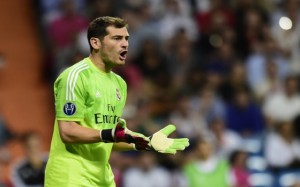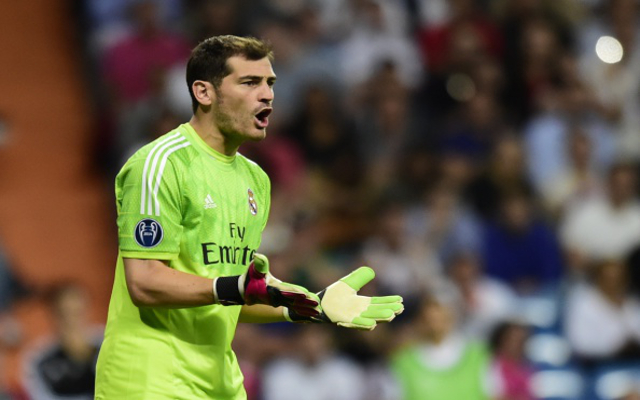 A world class goalkeeper who has admittedly struggled over the last two years. Football fans clearly have short memories.