Twelve players that could be moving on for free at the end of the season.
This summer saw some interesting free transfers zipping around the top flight, but they will be nothing compared to what could go down next summer should certain clubs not tie these stars down to new deals. There is an impressive list of stars that will be going begging next summer, and below are just 12 that your club could sign, or at least open talks with, from January.
Read More:
Live Ryder Cup streaming – Stream the Ryder Cup live
(Pictures) Amazing Ryder Cup WAGS In All Their Glory.
Ryder Cup USA WAGS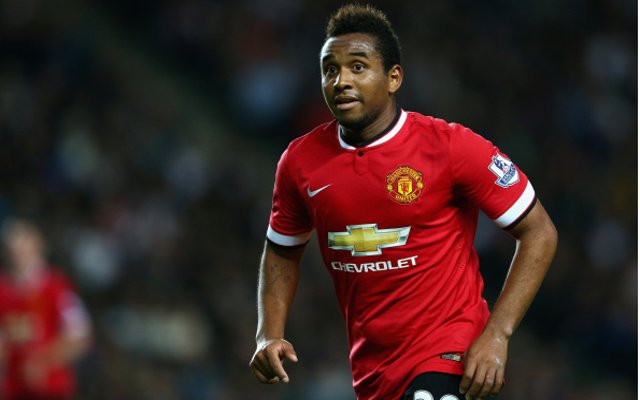 12. Anderson – Manchester United
The Brazilian has fallen on hard times at Old Trafford over the past 18 months and looks set to move on at the end of the season. Many were left surprised that he didn't make a swift exit this summer, but an unsuccessful loan spell last term with Fiorentina failed to get the potential suitors excited and he is now being linked with a move to India.