The ten most popular sportsmen in terms of Twitter followers.

These are the top 10 most followed footballers on Twitter, with all numbers approximate and correct at the time of writing:
SEE MORE:
Cristiano Ronaldo Manchester United – poll predicts return
Top 10 best free kick takers in the world
Hottest Celebrity Football Fans.
10) Sergio Aguero (7.3 million)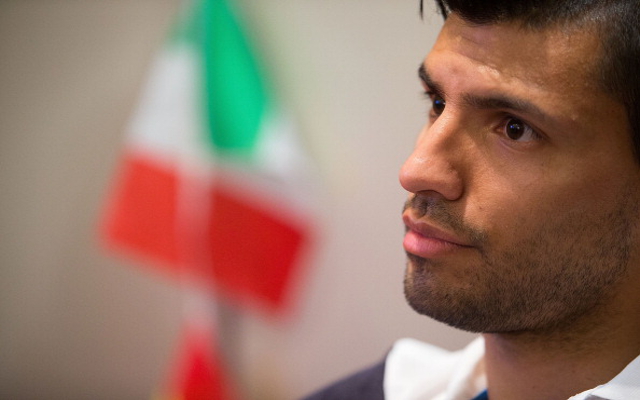 In tenth place, Manchester City striker Sergio Aguero is a big name on Twitter, with his account attracting 7.3 million followers.