Five things we learnt from a Arsenal's disappointing 1-1 draw with Tottenham this weekend…
Before Arsenal's 1-1 North London derby draw with Tottenham the Gunners were heavily tipped for a win. Neither team really impressed much, but there were a number of key points that can be taken from the game despite the disappointing result for both sides.
SEE MORE:
Best Summer Signings 2014/15: Top 11 best Premier League summer signings of 2014/15.
Arsenal Injury Crisis Ramsey: Arsenal's injury crisis has worsened, Mikel Arteta and Aaron Ramsey set to miss Champions League & Chelsea clashes.
Oldest Premier League Goalscorers: Top ten oldest Premier League goalscorers in history, Manchester United legends included.
Here are five things we learnt from the North London derby this weekend: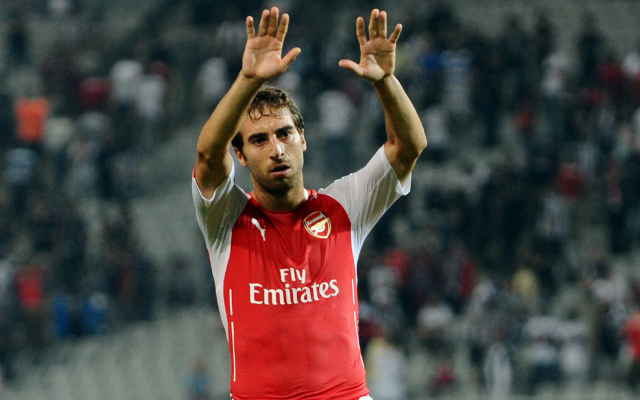 5) Arsenal's vulnerability
Arsene Wenger's side looked extremely exposed at times yesterday, despite enjoying lengthy spells of possession. Tottenham were sat deep and set up to counter, and Arsenal allowed them to do exactly that.
Every time the Gunners committed men forward they looked vulnerable, and one misplaced pass would turn a promising attack into a hearts in mouths moment.
The main reason for this is arguably the lack of a proper defensive midfielder, with the likes of Nemanja Matic and Fernando solving this problem for Chelsea and Manchester City respectively.
Had they been facing a more ruthless and clinical team Arsenal probably would not have been so lucky, and it is something that needs to be addressed as soon as possibly if Arsene Wenger wants to mount any sort of challenge.