How Arsenal's XI will look after recent injury crisis.Arsenal are already facing a real crisis with injuries this season after losing Mikel Arteta, Aaron Ramsey and Jack Wilshere after this weekend's game against Tottenham Hotspur.
SEE ALSO:
Marco Reus Arsenal – Gunners agree swap deal
Top 10 best free kick takers in the world
Top 18 Hottest Arsenal WAGs 2014: Arsene Wenger's Wife On The List!
Ramsey is the biggest blow, with the Welshman supposedly set to miss the next month or more, following a lengthy injury spell that saw him miss so much of last season as well.
Arteta and Wilshere may return after a few games, but Arsene Wenger is facing a real selection headache as he goes into a big game against Chelsea this week, with the returning Abou Diaby surely not yet fit enough to start in such a big Premier League game.
Here's the only way Arsenal can think about lining up now, in what could make worrying reading for Gunners fans:
Goalkeeper and defence: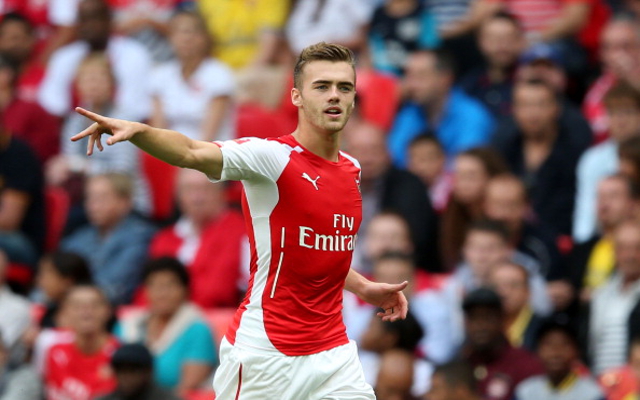 Although Wenger may be tempted to move Calum Chambers into midfield, the summer signing from Southampton will surely continue at right-back to fill in for the injured Mathieu Debuchy, with Spanish youngster Hector Bellerin not yet looking ready to be a regular at this level after being thrown in at the deep end against Borussia Dortmund in a recent Champions League clash.