The best names in world football that could be coming to England in the New Year.
Several huge names arrived in the Premier League this summer, with Cesc Fabregas and Diego Costa at Chelsea, Manchester United snapping up Angel di Maria and Radamel Falcao and Arsenal's purchase of Alexis Sanchez.
READ MORE:
Top 10 greatest Champions League players of all time
Man City v Roma live streaming.
Biggest troublemakers in football.
Therefore there's no reason to think that the January transfer window won't be equally as impressive for new signings and the rumours have started already about who the best sides in England are going to buy.
Here are the 10 biggest names: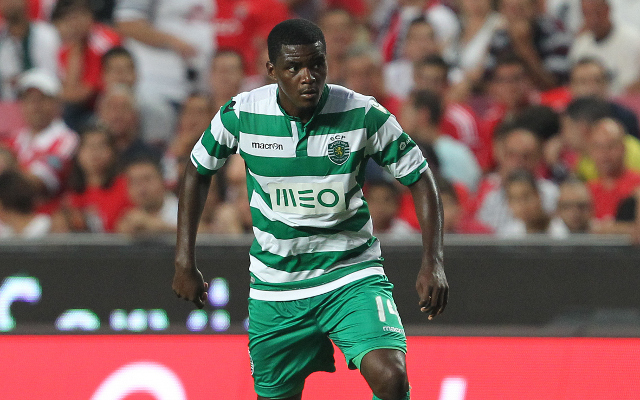 10. William Carvalho
This Sporting Lisbon midfielder was strongly linked with several English sides over the summer, but with the Portuguese club unwilling to lower their demands the 22-year-old stayed put.
Source: Daily Express.