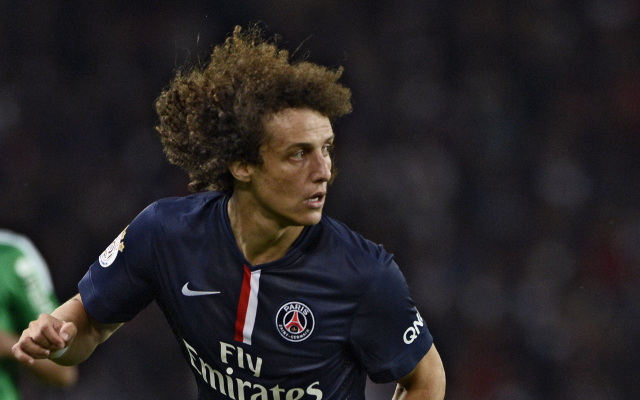 4. David Luiz – Paris Saint Germain
Following his bizarre £50m signing in the summer transfer market, Luiz can feel slightly hard done by that he didn't make it to Barcelona instead. However, instead of sulking he has gone about justifying that fee with aplomb.
This week will present a different kettle of fish, though, as Barca travel to the French capital to take on the big spenders, and in the absence of Thiago Silva all eyes will be on Luiz to see how well he can marshall the back line against such terrific opponents. We all saw how not having Silva alongside him at the World Cup worked out, but can he ensure it won't happen again?