Five ways United could offload Mata and get a great signing in return.
With Manchester United widely expected to offload Juan Mata to any interested party this January, it is unsurprising to see that the Spanish playmaker has generated plenty of interest from top clubs.
SEE ALSO:
Stoke City vs Newcastle live streaming – watch the game here
Man Utd FIFA 15 best XI!
Top 50 best footballers in the world 2014/15
Several sources suggest that Mata will not be short of suitors if he is allowed to leave Old Trafford this winter, and Louis van Gaal's work in the transfer market so far suggests he may have some big-name replacements in mind.
The Dutchman spent big on the likes of Angel Di Maria and Radamel Falcao this summer, but arguably still looks short of the quality needed in midfield and particularly in defence.
Mata being targeted by so many big clubs could now work to United's advantage as they look to secure some exciting deals, and here are five possible exchanges that could come about from this transfer saga in January:
5) Juventus – Arturo Vidal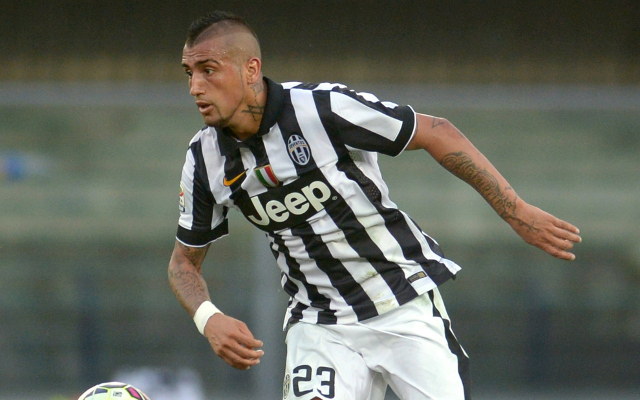 With Juventus interested in Mata, it would clearly make sense for United to try to negotiate a deal for Arturo Vidal again, having tried long and hard to sign the Chilean international throughout the summer transfer window.