There are many talented players in France who would do well in the Premier League.
Even though it's only October, several Premier League clubs are already planning their January transfer plans and are ready to sign several of Ligue 1's best stars in order to improve their squads.
SEE MORE:
Liverpool January Signings – Take a look at the five quality players the Reds need to sign in January.
Ex Neymar WAG – Gabriella Lenzi looks stunning!
Top 10 best free kick takers in the world
Here are five players who could move from France to England in the New Year.
Clement Grenier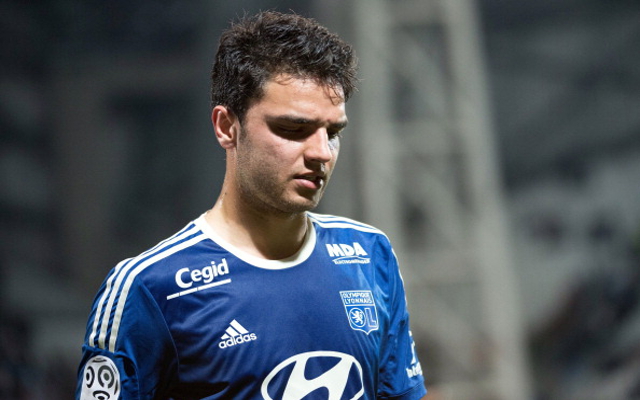 There were reports in the summer that Grenier was ready to leave France and move to the Premier League.
That didn't happen but teams like Arsenal and Newcastle United may renew their interest in the Frenchman during the January transfer window.
Source: Sky Sports.