The England squad announced today has some new faces in it, but some players will have been disappointed not to see their names on the list.
Roy Hodgson's England squads have generally been popular and he has consistently given talented, technically gifted players like Alex Oxlade-Chamberlain, Raheem Sterling and Adam Lallana their debuts.
He has however been criticised, like many managers before him, for ignoring players from outside the top few clubs in England.
Here are some players who can feel hard done by for not having got the call up for Hodgson's most recent squad.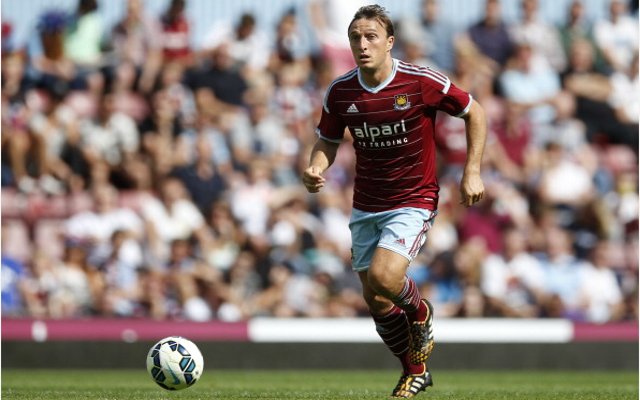 5) Mark Noble
The West Ham United midfielder has always been a consistent and dependable presence, but now that he is playing alongside more competent team-mates, he is really shining, controlling the tempo and making crucial interceptions.
Noble could thrive at the base of England's midfield.