Real Madrid, Barcelona and Newcastle United also feature.
A month has now passed since the summer transfer window closed.
Some clubs, Chelsea included, will be rightly delighted with how their pre-season deals have left them looking.
However, many other clubs are likely to be rather regretful.
We have identified five players who really should never have been moved on…
5. Xabi Alonso – Real Madrid (to Bayern Munich)
Not only is Alonso among the best passers in the world, the former Liverpool man is also disciplined defensively – something that is uncommon among Real's current crop of midfielders.
The European champions have already looked vulnerable in the middle of the park in multiple games this season.
One can't help but fear for them for when they come up against top quality opposition.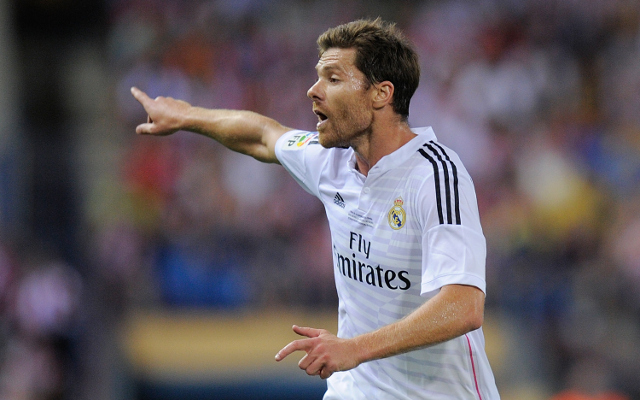 SEE ALSO:
Top 40 hottest female tennis players in the world 2014.
Find Out Which Teams Celebrities Support: Most Annoying Famous Fans.
Top 60 hottest WAGs in the Premier League 2014, featuring Arsenal, Liverpool, Man United and Chelsea Stunners.