It's fair to say that Roman Abramovich had a major impact on shaping the Premier League into what it is today. His millions undoubtedly bought Chelsea a lot of their recent success and set a precedent for foreign ownership not just in the top flight but in the whole of England, too. But however happy Blues fans are with his involvement in the club, he has committed some glaring errors during his time there and they are listed below as they will inevitably add to his legacy when the time comes for him to step away.
Read More:
Read more Chelsea transfer rumours.
Find out who are the richest footballers in the Premier League here.
Best teenagers in world football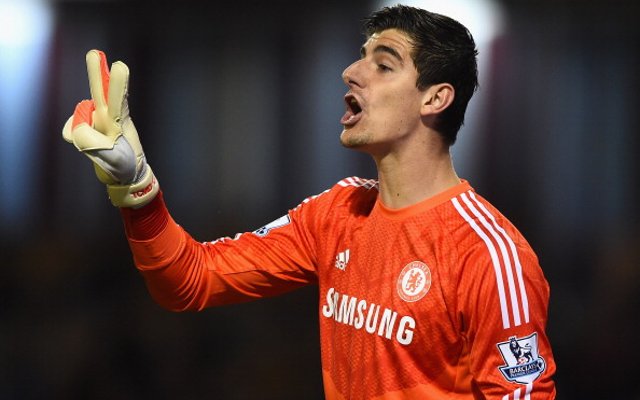 7. Allowing Thibaut Courtois to leave for so long
During his spell with Atletico Madrid, the young Belgian became a hit and matured into the top class goalkeeper that he is today, but why did they need to send him away to do that? Whilst he was there he never once looked over-awed or out of his depth, and he still managed to take over from Simon Mignolet as his country's first choice stopper in time for the World Cup. The worst part about the whole affair is that the club almost let him walk away this summer, and though Petr Cech is still a more than capable goalkeeper, they would have lost one of their superstars for the future.