Top five things we are looking forward to in this weekend's Premier League fixtures…
With another weekend of action packed Premier League football to look forward to, there are a number of fantastic games on display.
SEE MORE:
Hot Women Football Shirts: 50 hottest women in football shirts.
Worst Misses Football: 21 worst misses in football history, Manchester United Duo, Ronaldo, and Diana Ross included.
Man United Scandal Rojo: Manchester United have been implicated in a third party scandal over Marcos Rojo.
Here are five things we are desperately looking forward to seeing this weekend: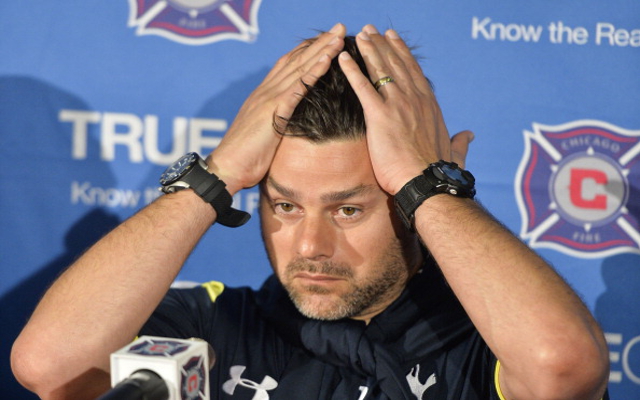 5) Southampton come back to haunt Mauricio Pochettino
Mauricio Pochettino took over Southampton in controversial fashion, taking over from Nigel Adkins who had been doing an excellent job with the Saints.
Adkins was soon forgotten however when the Argentine began getting the best out of his new side and the South coast team seemingly punching above their weight.
Southampton were believed to be in trouble this season after a number of high profile exits in the summer, including their manager who left just as controversially as he arrived.
They have surprised everyone however and currently sit in second place after fantastic work by new boss Ronald Koeman.
The Saints travel to White Hart Lane on the weekend to face Pochettino's new side Tottenham, and at this point it might not even be considered an upset for the visitors to grab a victory.