The five biggest mistakes made by Arsene Wenger whilst in charge at Arsenal.
Arsene Wenger has done a lot of good things in his 18 years in English football, both for Arsenal and for the game in general. However, he is not without fault and has committed some epic blunders whilst in charge of the club. Below are just five of the biggest mistakes he has had the misfortune of making.
SEE MORE:
Best Chelsea v Arsenal matches: Which of these classics is your favourite? 
Best playmakers in the world: Chelsea & Man United stars included
Pedro Arsenal: Barcelona man available for £25m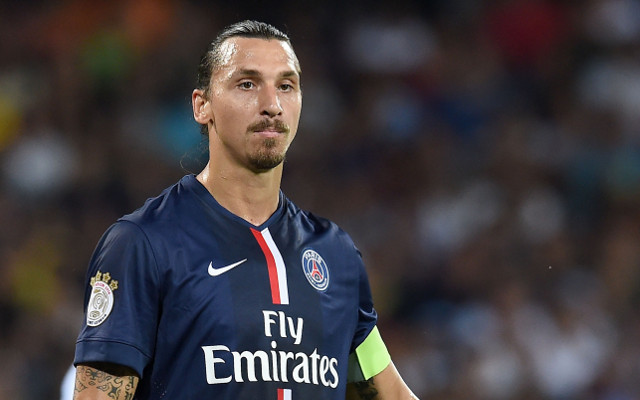 5. Missing out on Zlatan
Wenger has already publicly rued missing out on signing Cristiano Ronaldo when he had the chance, but perhaps his biggest missed opportunity came when he turned down the chance to sign a teenage Zlatan Ibrahimovic. Wenger brought the talented Swede over for two weeks during the early stages of his career from Malmo, and Zlatan, who was desperate to join the club, was blocked by Wenger's insistence that he undergo a trial period. Zlatan rejected the chance knowing he could walk straight into Malmo's first team and the rest, as they say, is history.